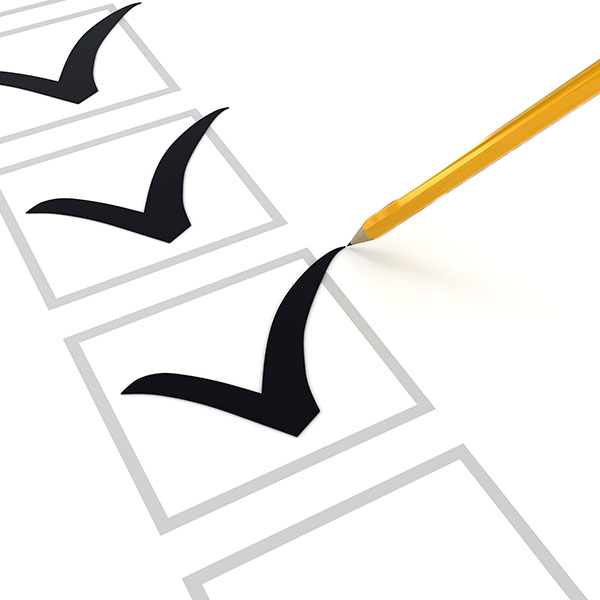 At AIRology Heating & Cooling Inc we strive for 100% satisfaction in everything we do. We value your opinion and invite you to tell us and others about your experience with us. Please take a few moments to tell us what you think by leaving us a review here on our website or on any of these popular review sites or social networks.
Read what other customers have said about us.

All trademarks or brands on this page are registered by their respective owner and are not affiliated with our company, nor do they endorse or sponsor our products or services.
Reviews of
AIRology Heating & Cooling Inc
(Based on 10 rated reviews)
08-Aug-2020
Product or service reviewed: AIR COND.
Air cond, wasn't cooling because of bad storm on Sat. I thought I was going to have to pay for over time. Not them, they don't charge that. Called them they came within 2 hours and had it fixed and back to cooling within 30min. Just remarkable company. I will be using them from now on.
04-Jun-2020
Product or service reviewed: New AC system
Airology was great! Our old (16 yr old) system was on its last leg. We also needed one of our air registers moved. During the estimate they asked us what our needs and goals were in a new system. They supplied an estimate with a few options at various efficiency and price points. I always have lots of questions to make sure I understand the different options. Jenny in the office great always friendly, professional and would answer questions in a timely manner. Once we had chosen the system they were able to schedule the install in a very timely manner. The crew was professional and friendly. In this time of covid-19 they did have masks and cleaned up the area when they finished. I would highly recommend Airology. From beginning to end they provided excellent knowledge, communication and service. We are very happy with our new system!
Patrick & Kelly Tracey
Orlando, Fl
10-Apr-2019
Product or service reviewed: new AC unit
Excellent Installation and wonderful customer service, Spoke with Jenny in office and to coordinate purchase and then installation of the unit. Very happy with everyone that I have spoke with and interacted with. Excellent people, I highly recommend.
17-Sep-2018
Product or service reviewed: A/C repair
The Home Choice Warranty A/C contractor said my 6 year old system needed to be replaced. CHW was told I had not maintained the system properly. I contacted Airology for a second opinion. I needed only a small part to get my A/C working and was told my 6 year old unit should be good for many years. Honesty and a fair price are hard to find!
05-Jul-2017
Product or service reviewed: Troubleshooting for a leak/ Had their service main
I have used this company before and since I am a singe woman I have been very relieved that there was not recommendations that I did not need. I was very pleased with John my service provider and also the representative that I spoke with before they came out to do the service on my unit as she provided me with good, honest and accurate information, also.
03-Jul-2017
Product or service reviewed: INSTALLED TWO CARRIER UNITS
Navin, the owner, was so professional & honest. It was truly refreshing as I had received quotes from various companies ranging from $18,000 to $10,000. Navin worked with my budget. What impressed me the most was his quote included wood base replacement and when he showed me it was not required he discounted it from the price. I was so impressed with his honesty. The process was so easy from Jenny, his wife, she was prompt in her response to questions and getting all the necessary paperwork & permits to installation. The work was done cleanly and meticulously. Eye on detail. If you want a company that has integrity and values it's clients, then I highly recommend Airology Heating & Cooling. THE WAY AIR CONDITIONING USE TO BE!
24-May-2017
Product or service reviewed: new A/C
What great and prompt service, from scheduling with Jenny to the installation. Honest people who I feel comfortable being in my home even when I'm not there! Couldn't be happier with the service, product, and price!! I am SOOO COOL now!!!
07-Aug-2015
Product or service reviewed: A/C Repair
As a scientist, I fell in love with Airology Heating & Cooling – The team here is well competent, skilled, neat, and trusting. The tech examined and diagnosed our terminal AC, and pronounced the inconvenient truth. Later, he installed the new unit. He did an excellent job. I thank the team for their excellent service, kindness and professionalism, especially the human side.
25-Jul-2015
Product or service reviewed: a/c unit
Just want to say I have received the best customer service care ever! Starting with John, We saw his van in front of a neighbor's house and took down the number. When we called we got to speak to Jennie. Jennie was awesome you can hear her smile in her voice. She walked us thought every step and is super knowledgeable of every service they offer. She got John to ring our bell before we could hang up the phone. John was great, he told us exactly what we need and the time it would take to get it done. Jennie helped us with the financing and getting the permits we needed. She text, or called us to keep us informed. We had a new a/c by Monday (We had just called on late Friday afternoon)! Again Jennie is AWSOME and John is the best! Thank you both so much. It's cool to be cool.
10-May-2015
Product or service reviewed: Repair
I want to say that John came on May 10; he was courteous and knew what the problem was immediately after I explained what was going on. I will recommend to everyone!!!!thanks again for such wonderful service!!!!!!